Dog Training programs Start with a Healthy Mindset
Our training approach is unique; by addressing the fundamental state of your dog's mind, we create a healthier relationship between you. Upon completion of our program, we will transition these new skills to you. BlackPaw's dog training programs specialize in the humane and conflict-free use of vibrating electronic collars. Much like the technology in a smartwatch, vibrating collars offer you the ability to communicate with your dog at a distance, without pain or frustration. If your goal is to have complete freedom and dependability off-leash, inside and outside, our revolutionary approach will give you fantastic results!
We pride ourselves on our individualized attention to each dog and situation. By comparison to the rest of the industry, BlackPaw Dog Training focuses intimately on a small number of dogs, enabling us to go further with your dog in less time, creating transformations unavailable elsewhere.
Our boarding school is the quick and easy way to get your dog trained, and it offers exceptional results beyond anything achievable in a group class or private lesson setting. During their visit with us, your dog learns all the skills needed to be a polite companion and be able to happily go anywhere with your family. At the end of their stay, you'll receive an extensive orientation on how to maintain your dog's new and improved training.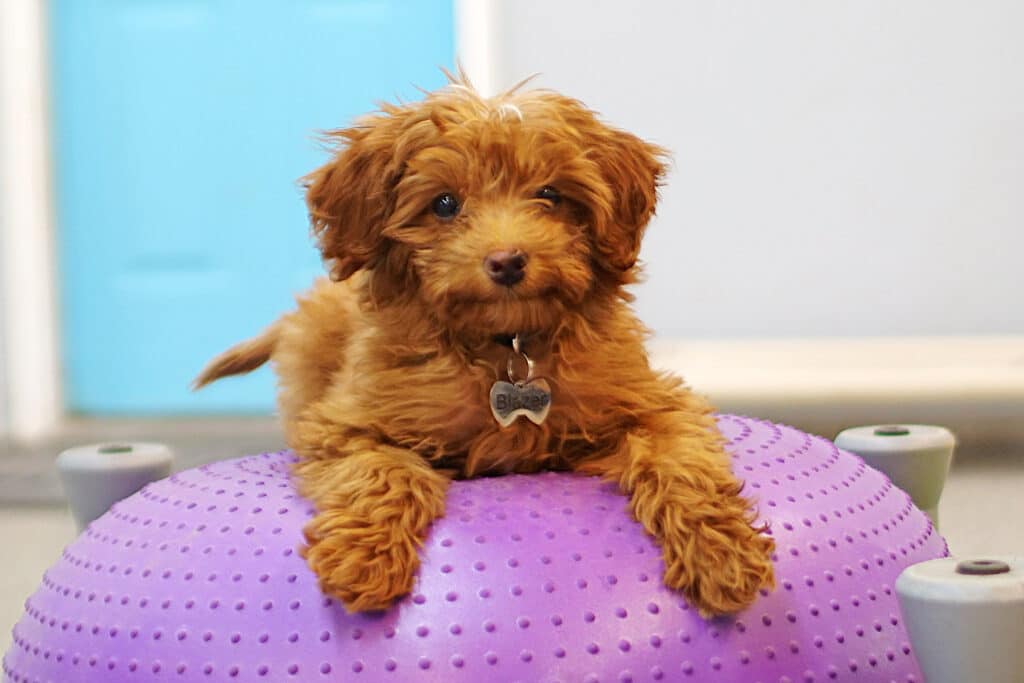 Get instant relief from frustrations with your puppy and give them training that you will enjoy for a lifetime. Our puppy camp includes potty training, bark management, nipping deterrence, general obedience, and other common nuisances.
This comprehensive training program is perfect for busy families! Your dog will learn all the skills needed to be a well-behaved and enjoyable companion. We create a positive relationship between dog and family, resulting in a happy family and confident dog.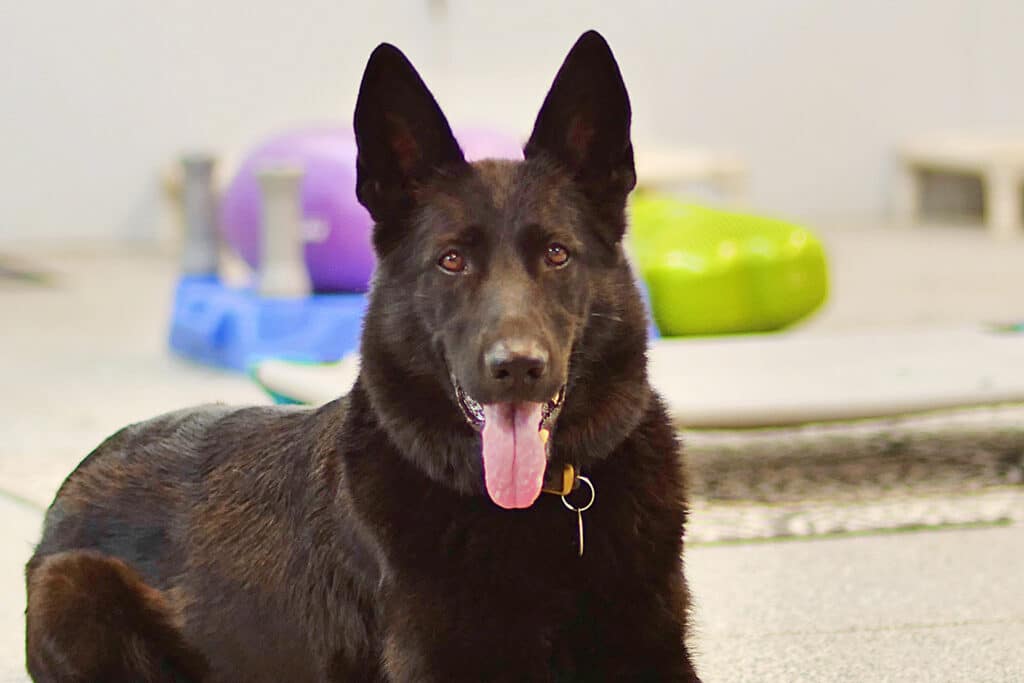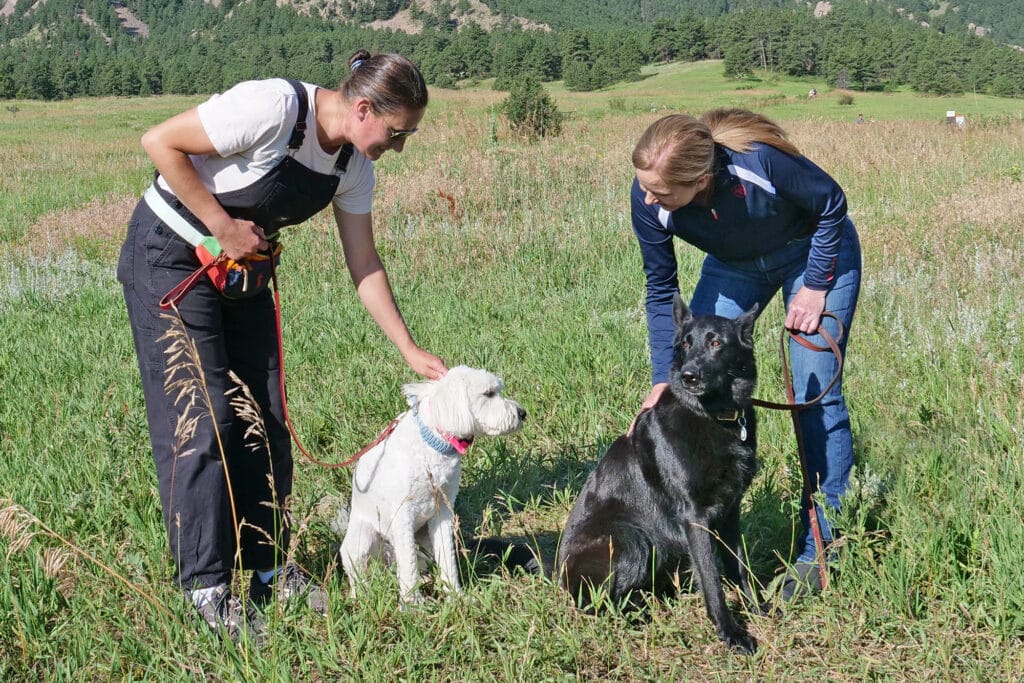 Does your dog have more serious behavioral problems? This program is designed to help rehabilitate dogs with fear, anxiety, and aggression. These problems require a deeper understanding of the dog's mind and a clear approach to helping them build trust and confidence.
Not sure which program is right for you? Check out our FAQs!