Dog Training for the Real World
BlackPaw Dog Training is Colorado's premier dog training and rehabilitation service. We train dogs of every age, size, breed, and disposition. Our program helps to develop calm, happy, confident dogs while nurturing a strong bond built on trust and respect. Our philosophy is simple; to create harmony between dog and family with a personalized training approach. Whether your dog needs help overcoming anxiety, aggressive behavior, jumping, barking, or requires general obedience training, BlackPaw is the dog trainer Boulder has been looking for.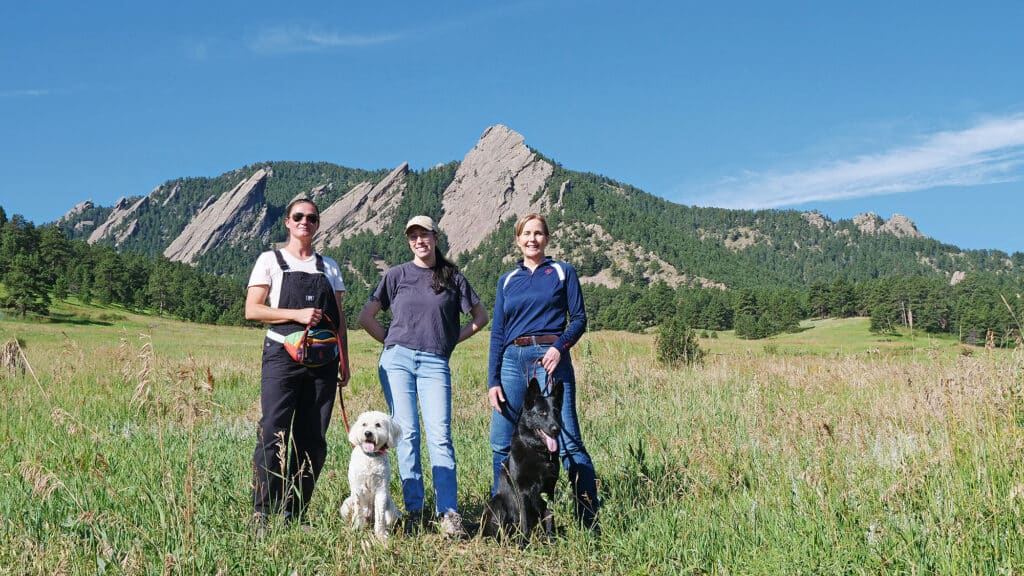 A simple combination of encouragement and boundaries creates superior results that stay with your pet long after training camp has ended.
Behavior is driven by needs. By helping families better understand their dog, we create clear communication channels, eliminating frustration.
Our team partners with you to build a relationship based on trust and respect, creating a healthy connection between dog and family. 
We aim to achieve extraordinary results and create happy, confident dogs.
What Our Clients Are Saying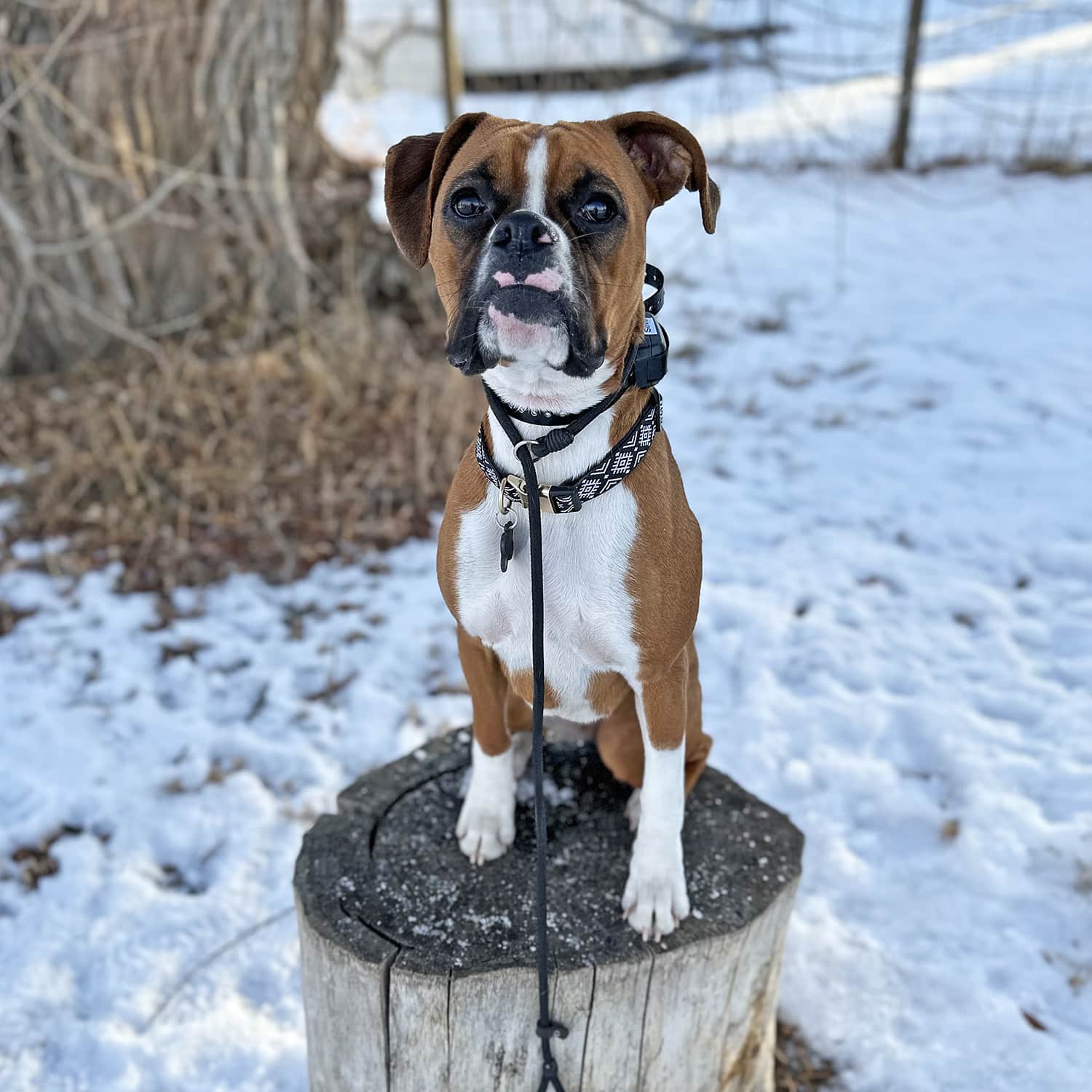 We see this training as an investment in the life of our dog and our family for the next decade and beyond. We highly recommend ...
Not sure which program is right for you? Check out our FAQs!
Take the first step to a better behaved dog!