3-Year-Old Neutered Male, German Shorthaired Pointer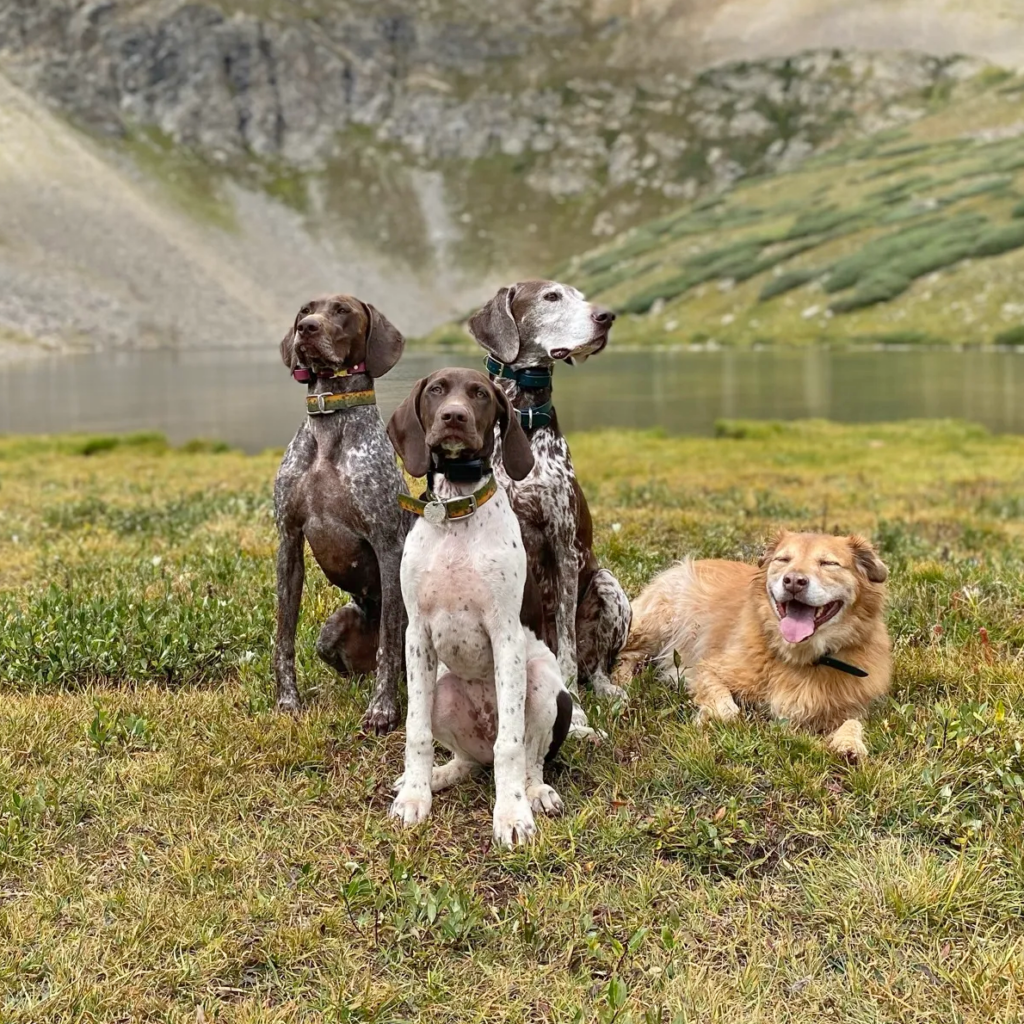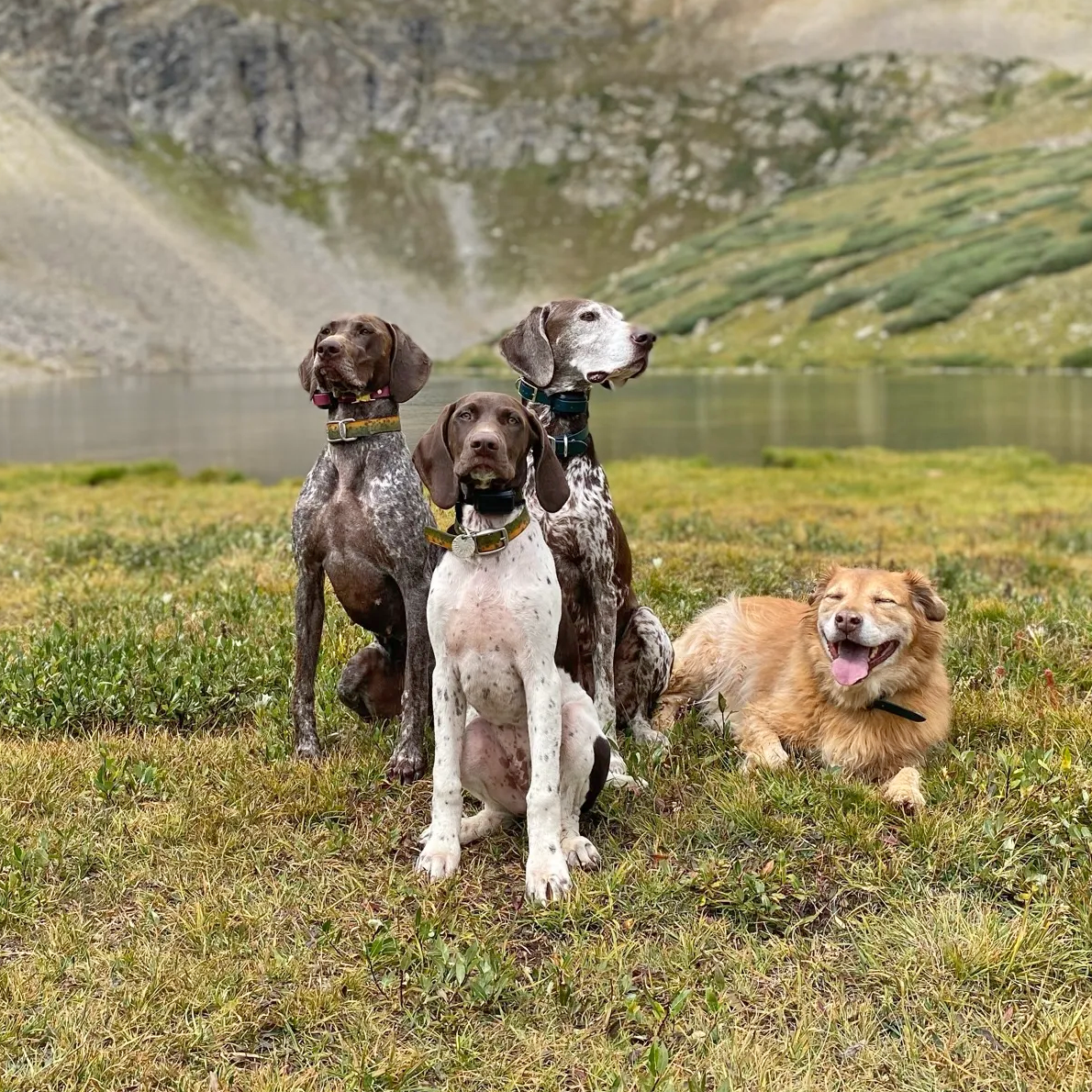 Oaken is a lovely, athletic, and intelligent dog who was highly socialized during the first six months of life. His owner is active and extremely engaged with her dogs, competing in sled dog competitions in the winter months. Around 18 months of age, Oaken began having issues with other dogs and got into more than one fight. Soon, his mom was afraid to take him on his usual hikes and she became very cautious about allowing him to meet any other dog, including her new boyfriend's dog. It was becoming very difficult to do the things she loved to do with Oaken.
During his two-week training with us, we re-socialized Oaken to other dogs using our balanced pack of stable, behaviorally-appropriate dogs. This technique is called "Large Field Socialization" and requires a good pack of friendly, non-aggressive dogs and enough space for the dogs to run and feel safe to move around naturally. Many doggie daycares and dog parks have too small of a space, with too many dogs, some of whom are too rough, to safely do this. Our four-acre training center and built-in pack of friendly dogs, allow us to safely socialize dogs like Oaken under the supervision of an experienced, professional trainer.
At first, Oaken wore a muzzle so he could not hurt the other pups. As he became more comfortable, we were able to remove the muzzle. Being able to immerse a dog like Oaken in a balanced pack for two weeks creates lasting, positive change in how they view other dogs. Combined with our innovative approach to obedience using the vibrating e-collar, Oaken became more responsive to his mom and more relaxed and reliable with other dogs.
Owner's Feedback
"Determined to make our lives better, I enlisted the help of another local trainer. He deemed, that even with extensive training, Oaken would never be able to be around other dogs. After a few sessions with him, I knew we needed to go somewhere else. Then came Bernadette. After two weeks of BlackPaw Dog Training's boarding school program, Oaken is a dog who is responsive, respectful, and best of all able to interact with other dogs! Working with Bernadette has been a life-changing experience for both me and Oaken. I couldn't be more grateful for the quality of life she has given us. Thank you, Bernadette!"
—Jessica W., Boulder, Colorado