$3,995 for dogs 6 months & older
The Dream Dog Program is best for happy, excitable, young dogs and their families who enjoy hiking, running, and camping, and want full confidence in their dog's behavior. With our dog training boarding school, it's two weeks to a new dog!
Gone are the days of struggling to keep your dog from dragging you along during walks. Gone is the fear of what they might do when they see another person or dog. Gone is the apprehension of taking your lovable pet out and showing them off to the world.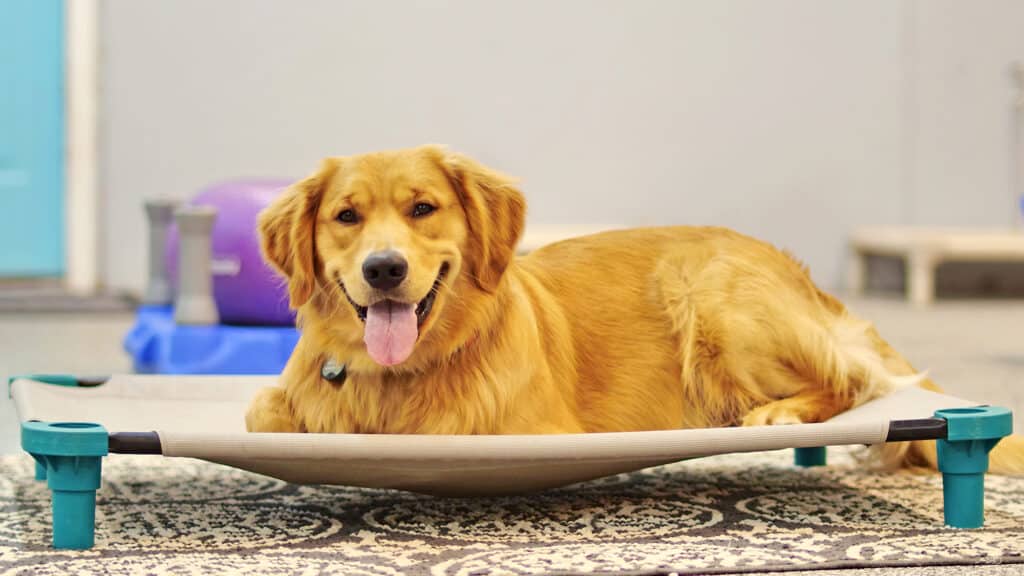 Wouldn't you just love to relax and know that they won't jump when guests come over or go crazy when the doorbell rings? Or when you're outside, wouldn't it be great to watch your dog run free, unrestrained by the leash?
Our obedience training for dogs lets your pup feel the rush of pure joy as they run through an open field, and it gives you the peace of mind of knowing that your dog will come back when called the first time, every time. This board and train camp gives you the ultimate freedom of your dog listening in every situation.
Who Needs the Dream Dog Program?
Have you tried to hike with your dog off-leash but found that they only come if you have treats? Is your dog jumping on everyone who comes over? Does your dog bark incessantly and your neighbors are complaining? Then the Dream Dog Program is for you.
Your dog will come for a two-week stay at our beautiful farm and training center where they will receive multiple training sessions each day. While they are learning with us, you will be provided with our exclusive training videos and handbook to prepare you for life with your dog after training. We send multiple pictures, videos, and updates to keep you posted on your dog's progress in our program. As they near graduation, we provide you with multiple virtual and in-person lessons preparing you for working with your dog moving forward. Our goal is to set both your dog and your family up for a lifetime of success.
"The team at BlackPaw is fantastic! The depth of skill, knowledge, and focus sets up dogs for success. The team built a wonderfully strong relationship with our GSP and the level of care for her was top-notch. She participated in a two-week board and train, and we couldn't be happier with the results. Her recall with distractions is near 100% and her separation anxiety is reduced a ton! After two years of trying everything that we could, she walks on a leash (or off-leash) with a perfect heel. No more pulling!"
Dream dog program Success Story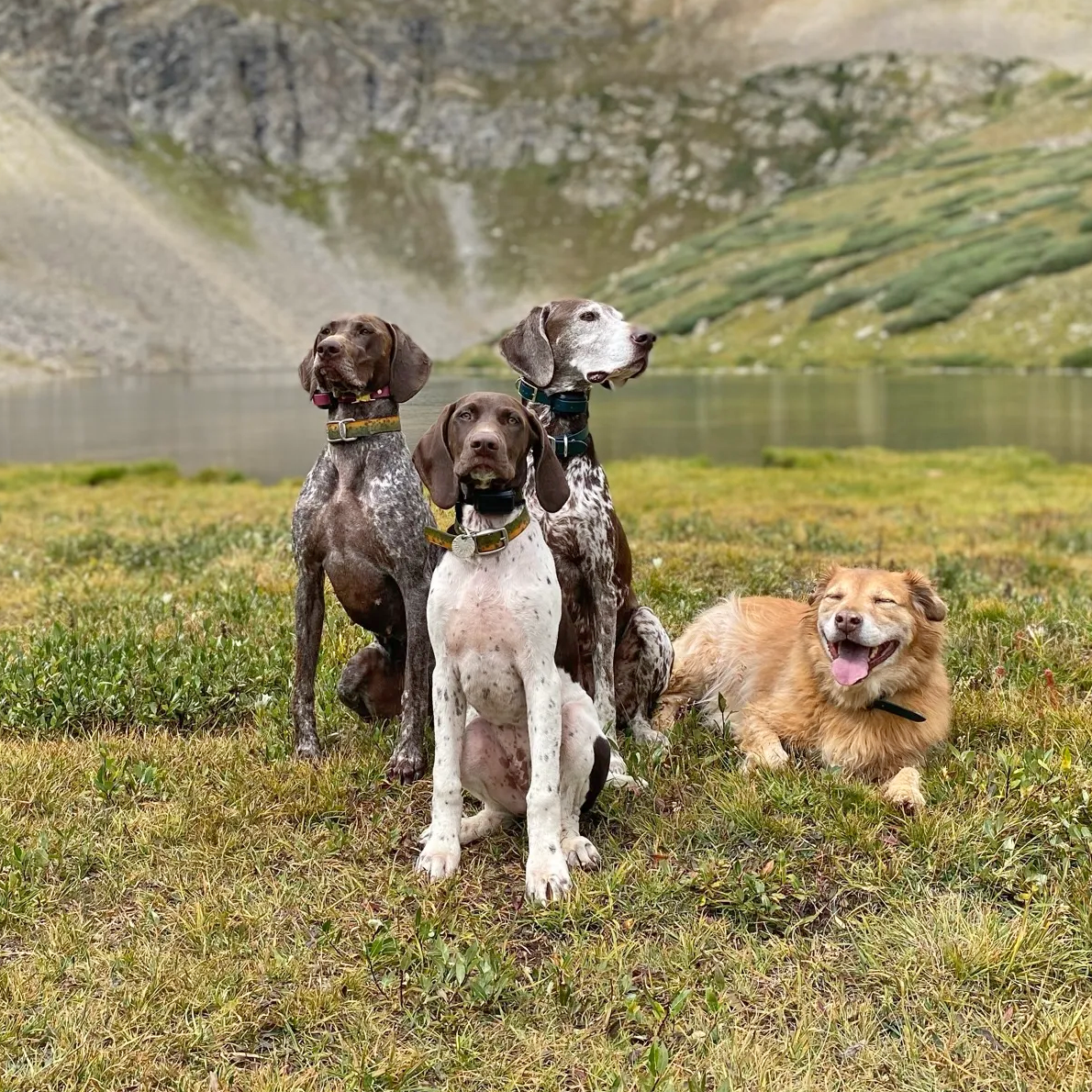 After two weeks, Oaken is responsive, respectful, and able to interact with other dogs! Working with Bernadette has been a life-changing experience for both me and Oaken.
Read More →
Think your dog could benefit from the Dream Dog Program? Fill out the form below and we'll be in contact with you shortly!